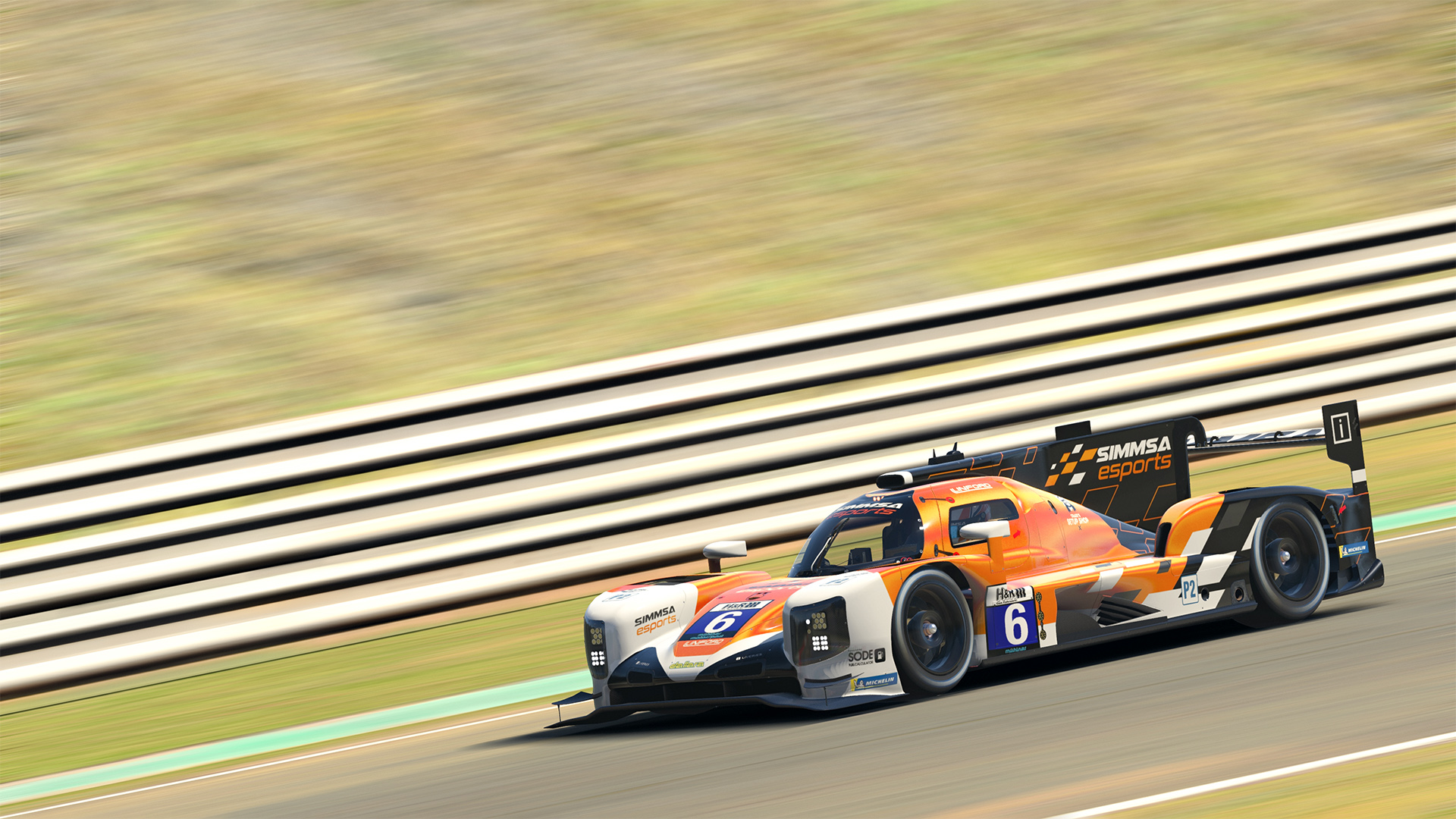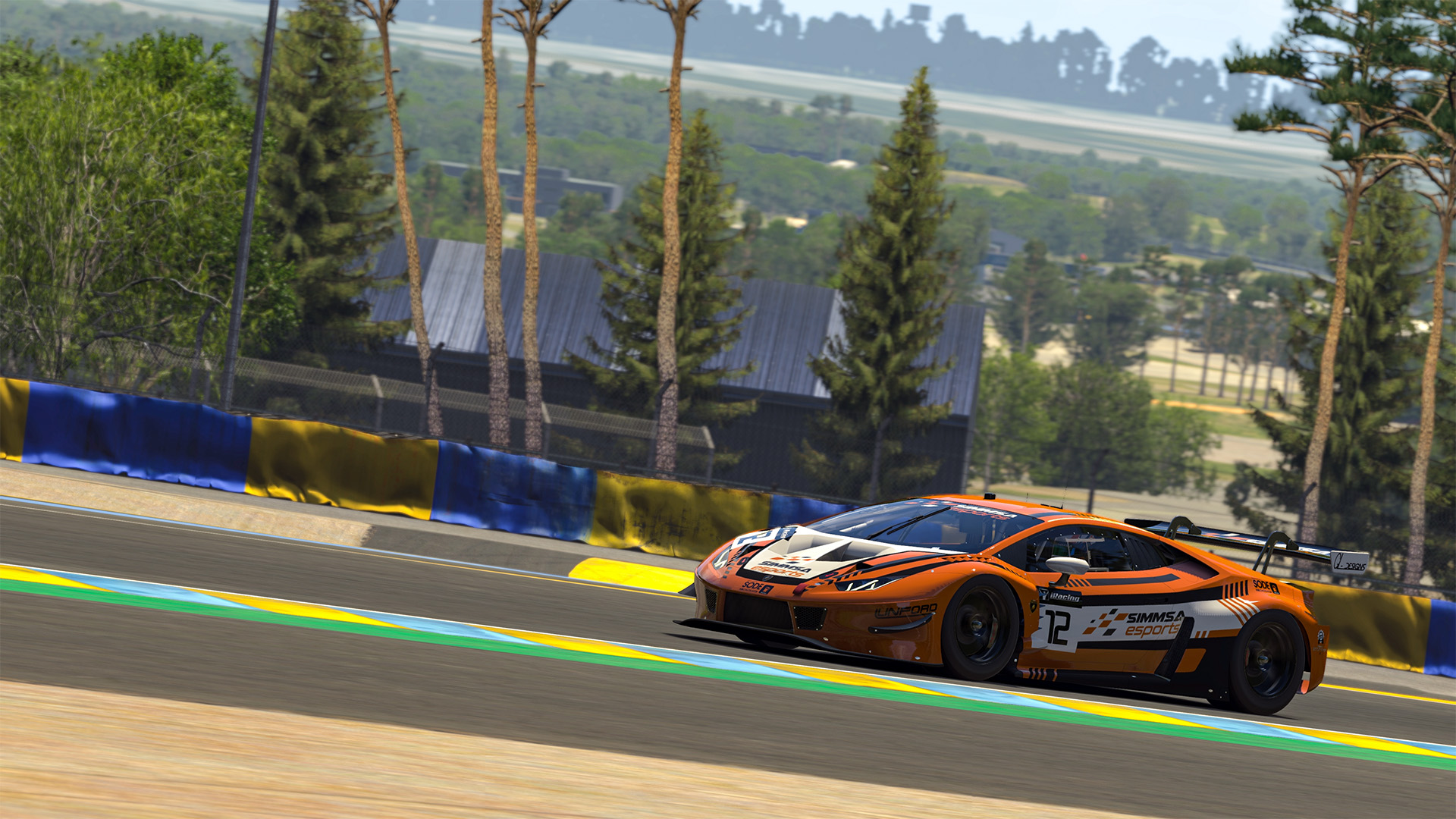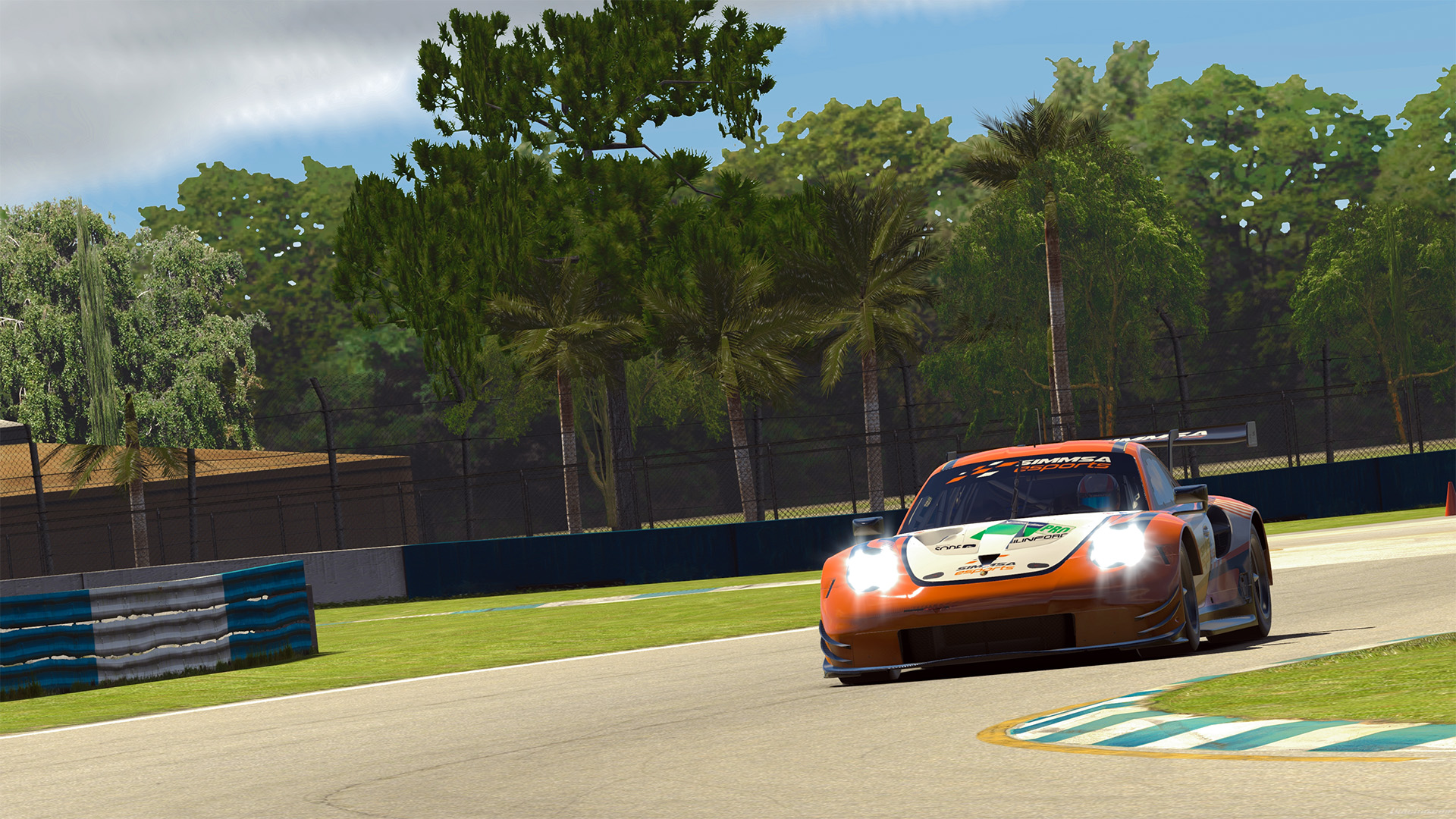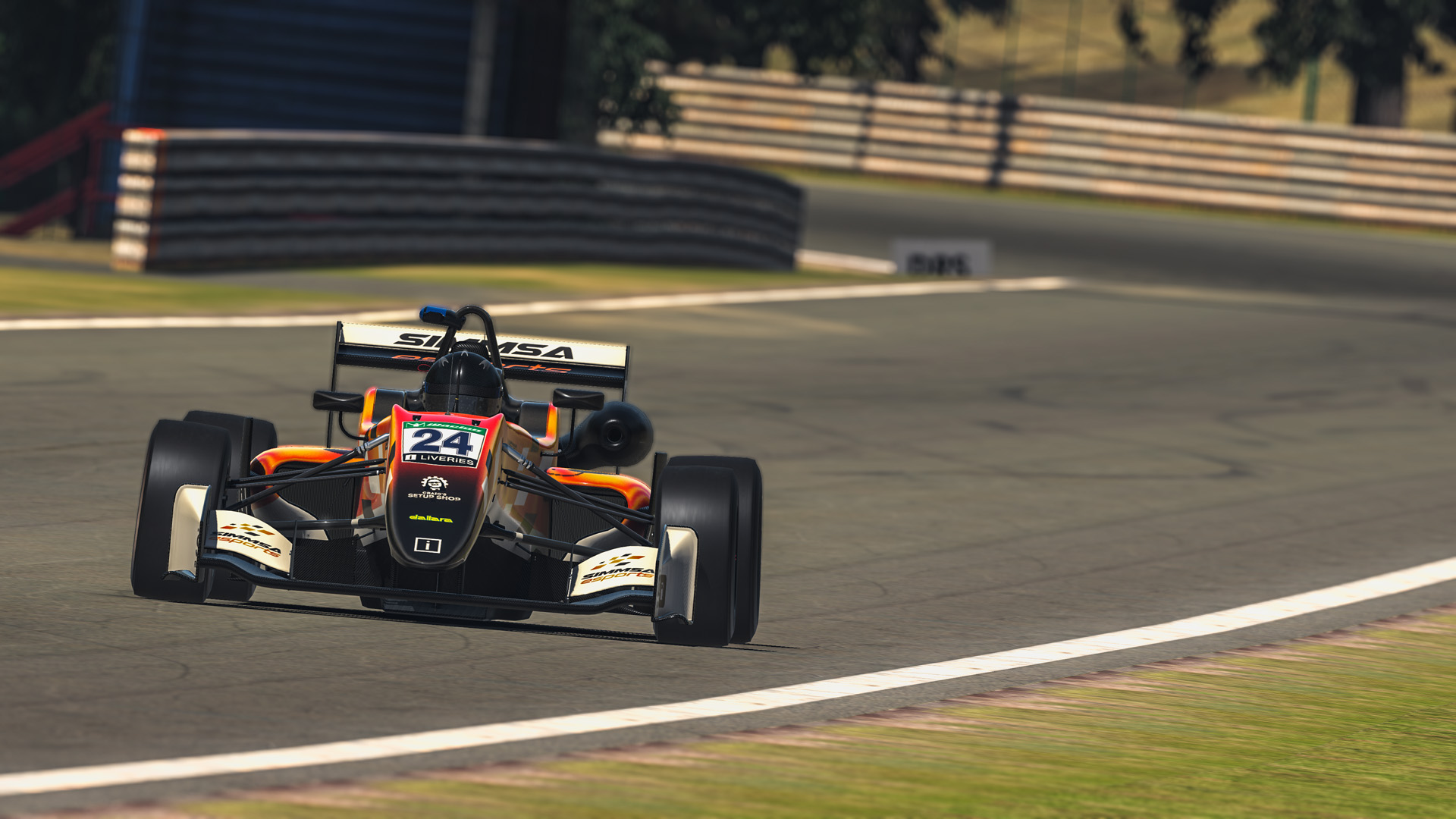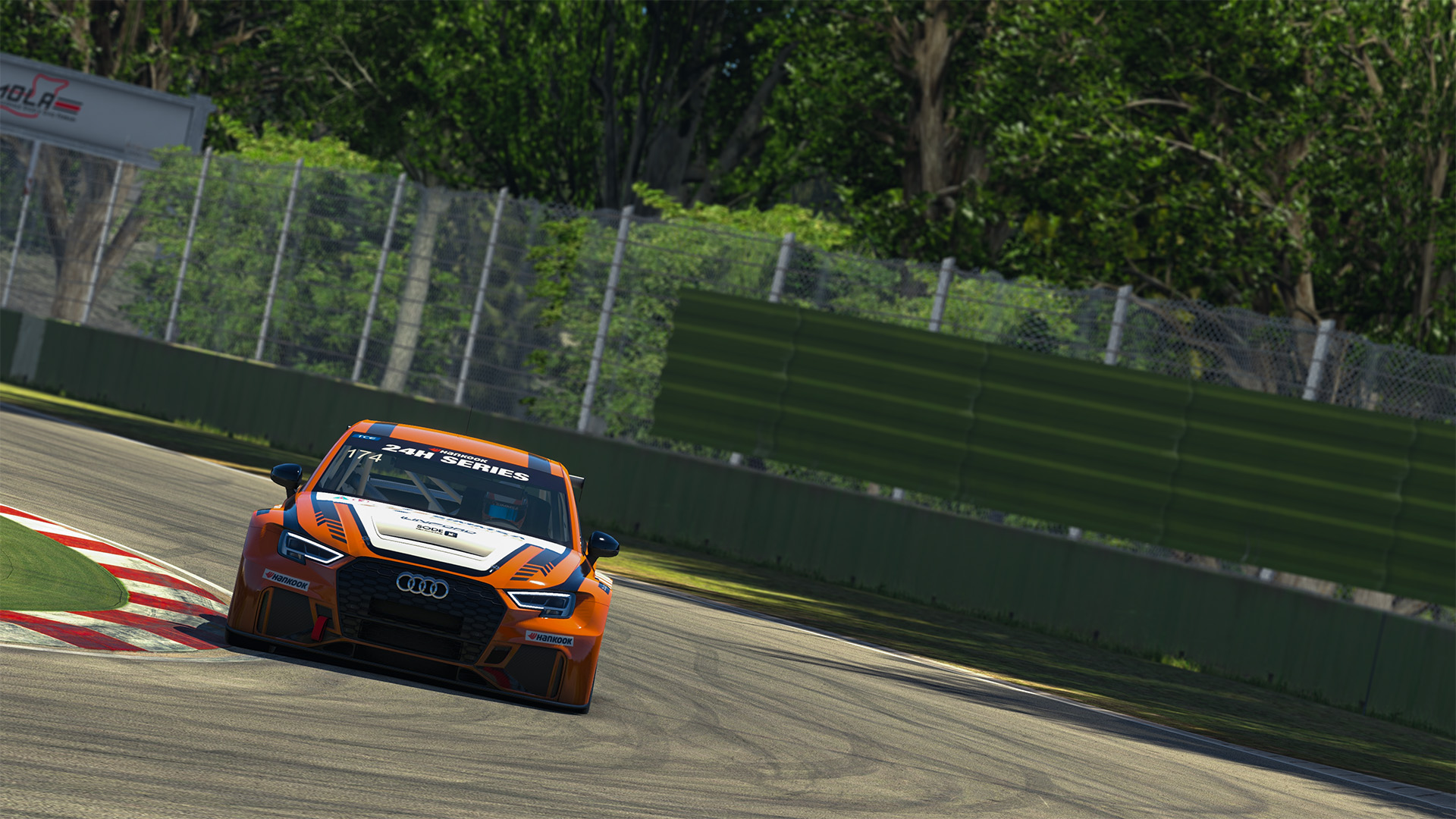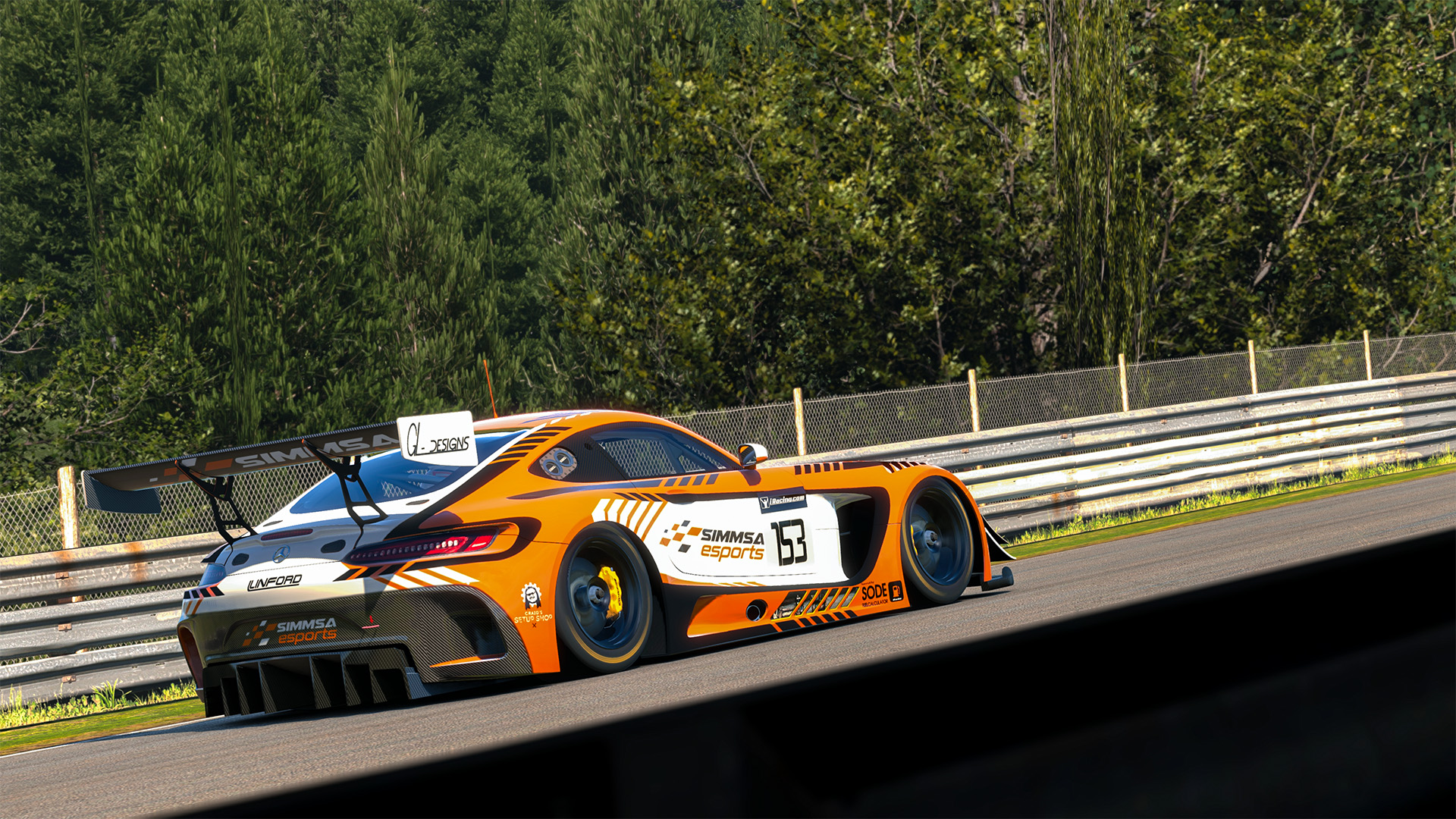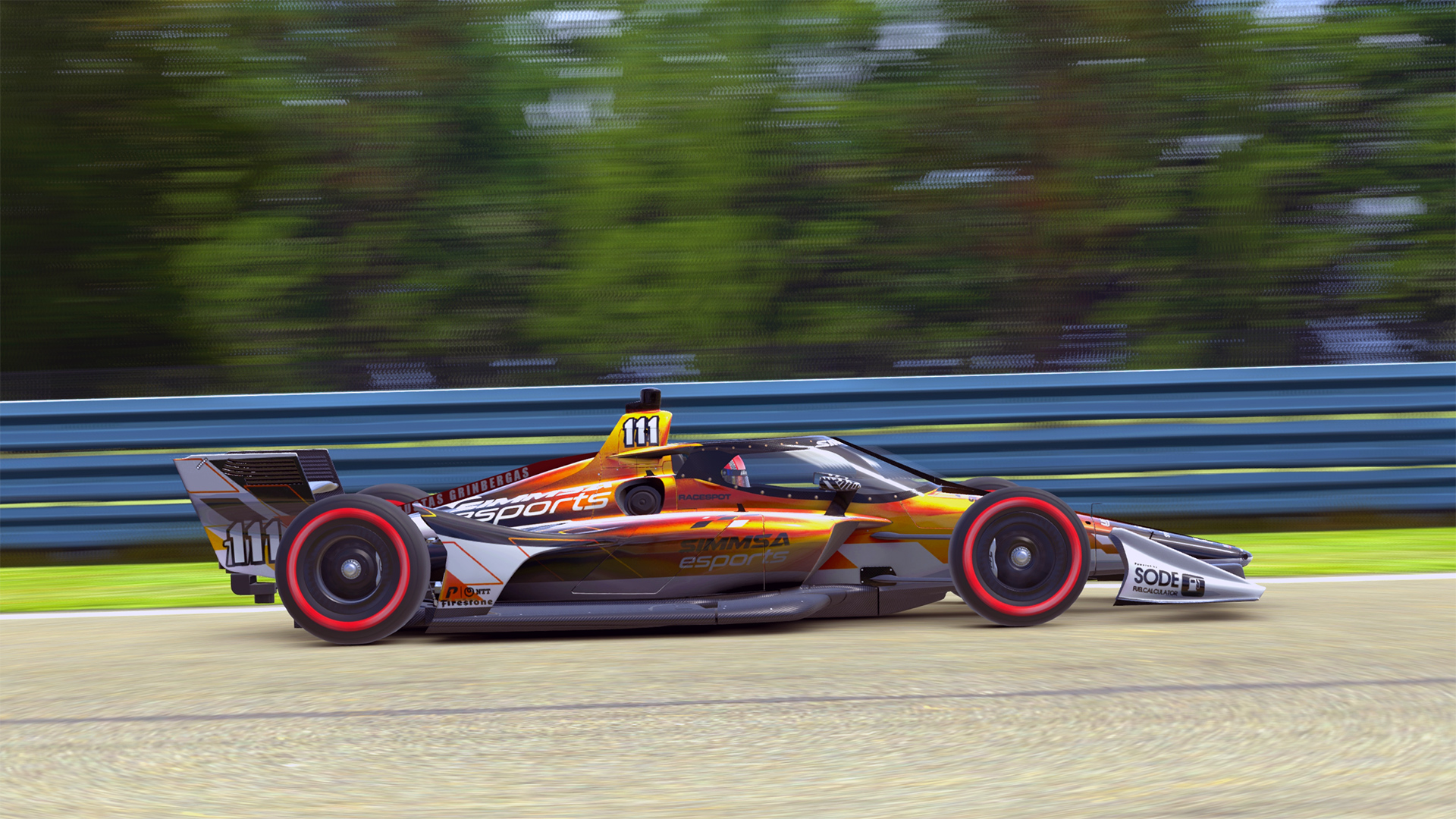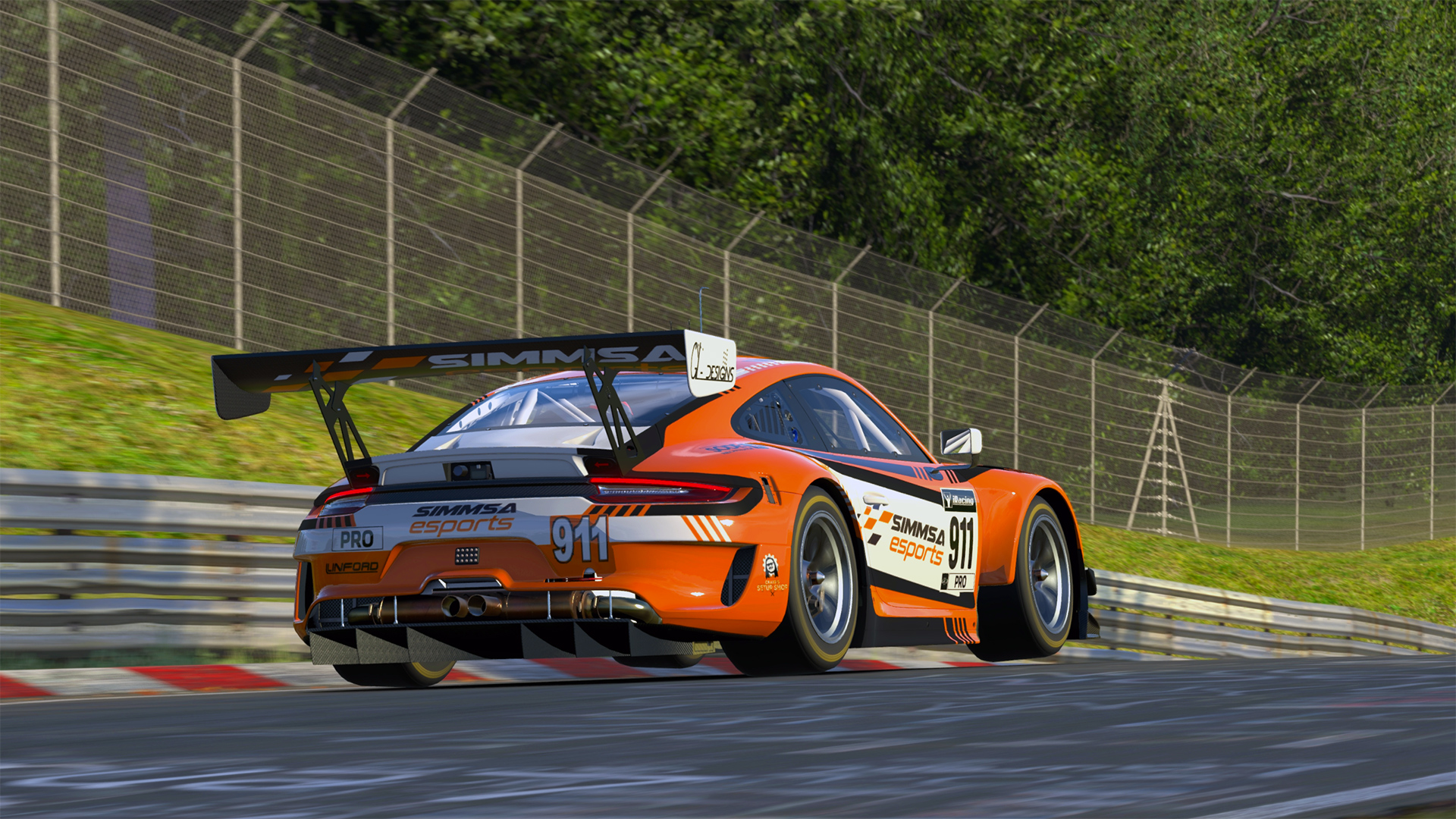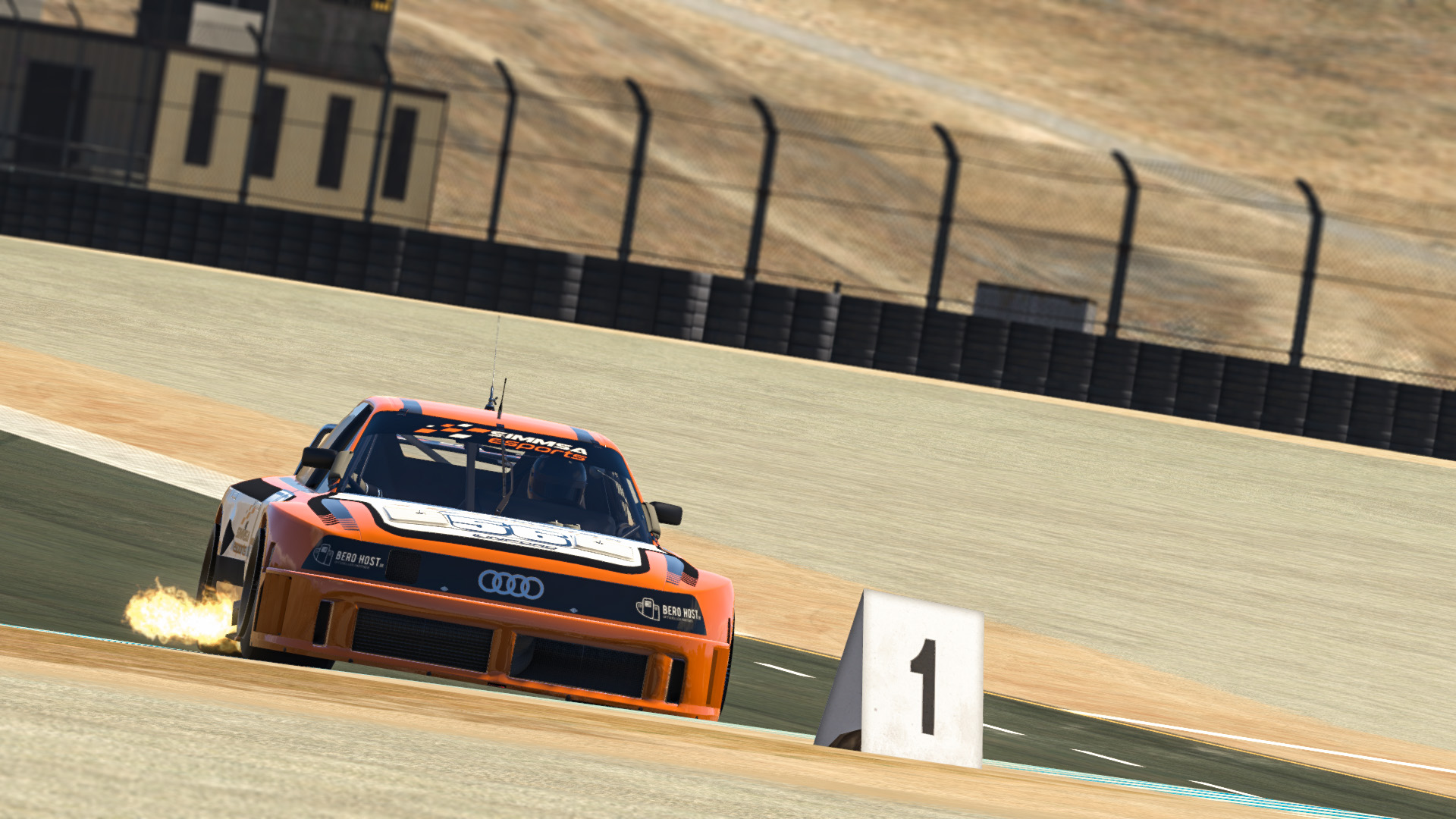 SIMMSA
and

SIMMSA Esports

Certainly, SimRacing has become a very popular Esport that has participants from all around the world giving real-life and thrilling experiences through a wide range of virtual racing cars. Unquestionably, Esports is the new grassroots of Motorsport where SimRacing has become an important aspect of numerous organizations and Motorsport teams. Indeed, having multiple Sim titles enhances the overall experience, making it more fun, entertaining and engaging for everyone, regardless of skill levels or whatever participants want to experience.
The beauty of SimRacing as an Esport is that there are several platforms to compete on, with a variety of virtual racing cars, engine roaring venues, endurance races, sprint & other races, championships and a realistic racing experiences.
All of which give the ULTIMATE racing simulation experience where participants demonstrate their skills within the SimRacing community and officially organized series & leagues, these being broadcasted live on TV, Twitch, YouTube, Facebook and many other media outlets. SIMMSA offers an extensive array of services ranging from the beginning the initial research to the end facility of providing broadcasting, commenting and adjudication. Our other services include development of documents, code of ethics, rules & regulations, competition brackets, live events, broadcasting, qualifying procedures and complete management of an event.

SIMMSA provides consultancy services
for managing and
organizing SimRacing events, venues and competitions. We customize racing simulators based on our customers specific requirements.
View Services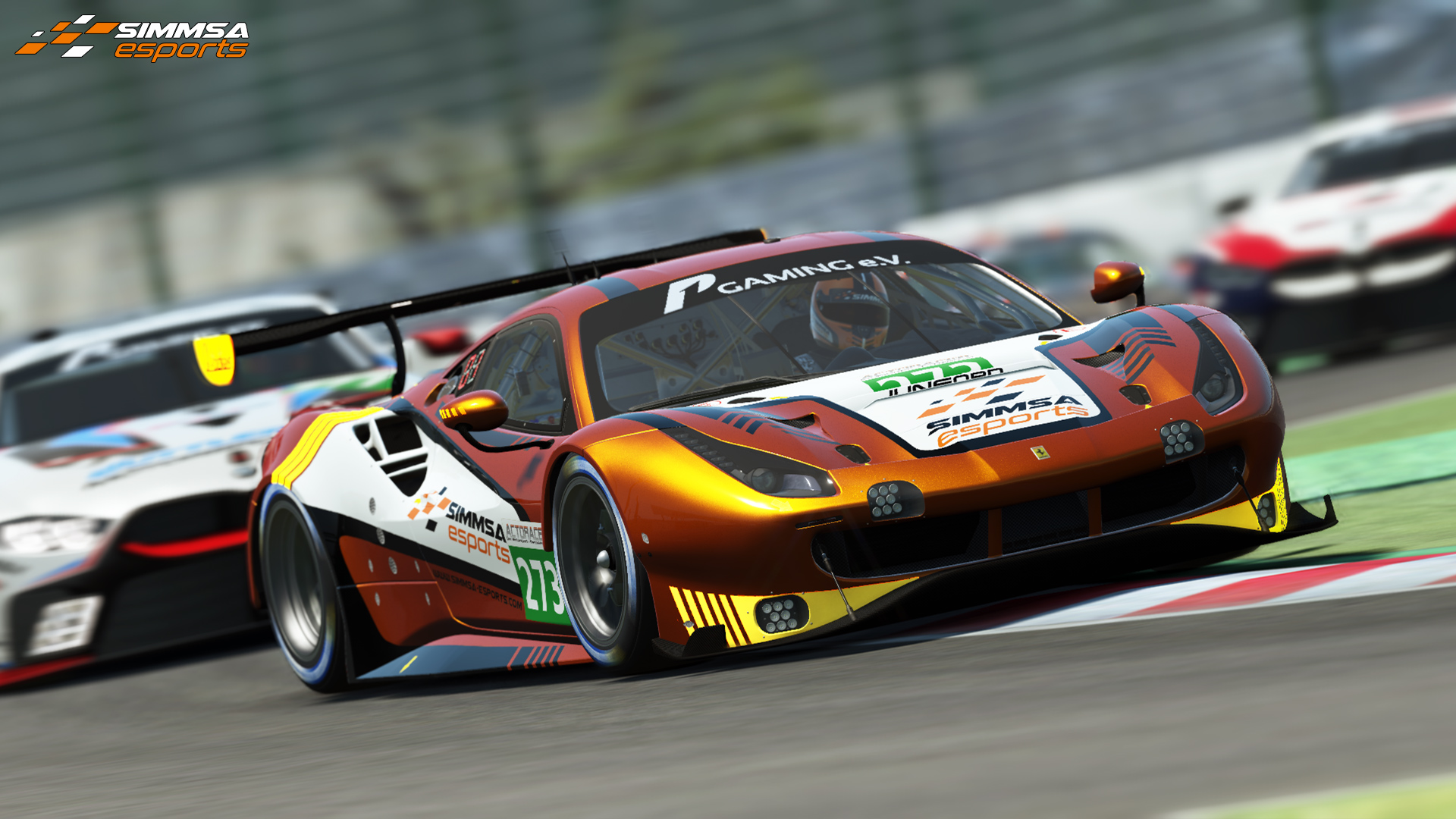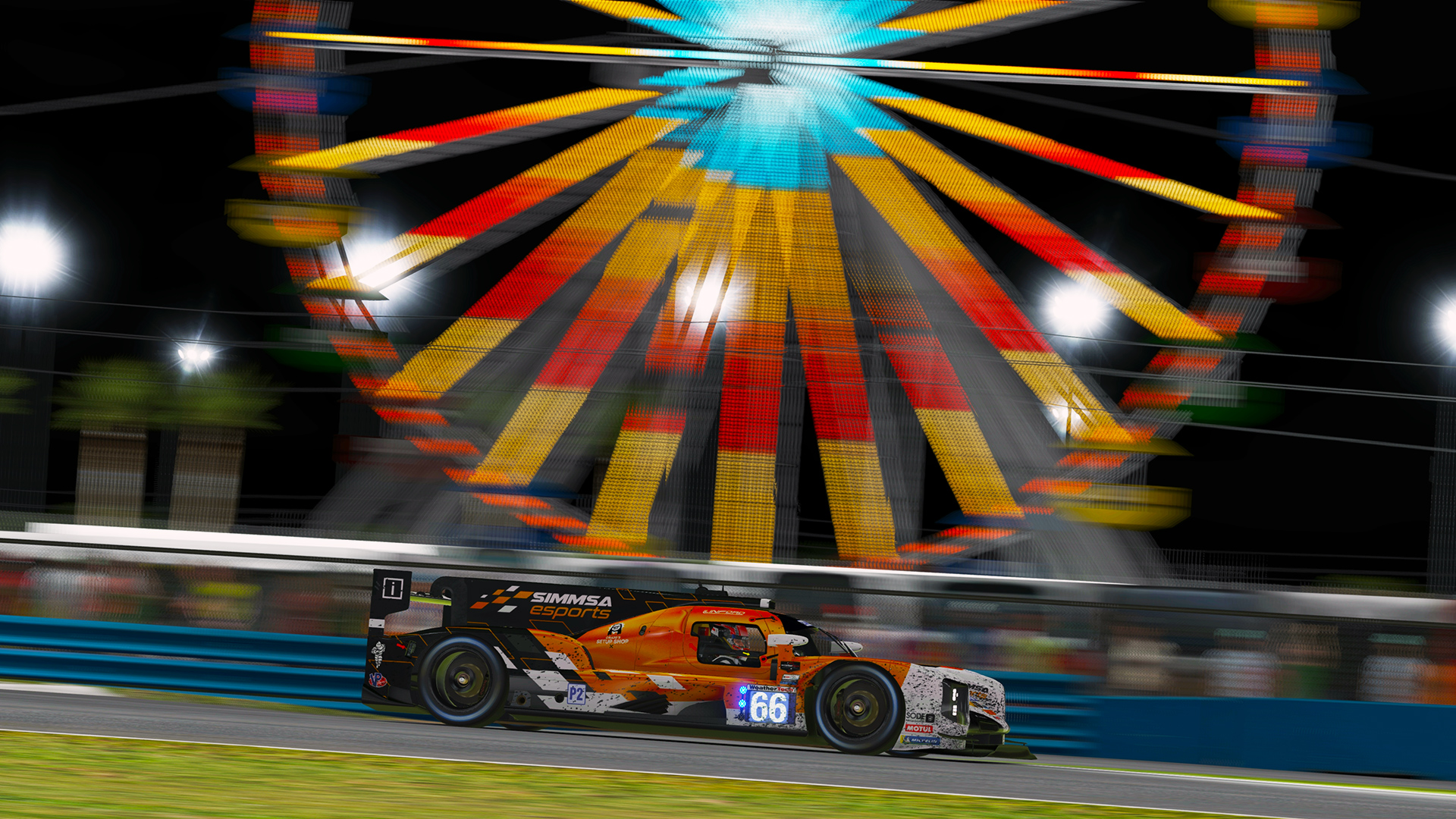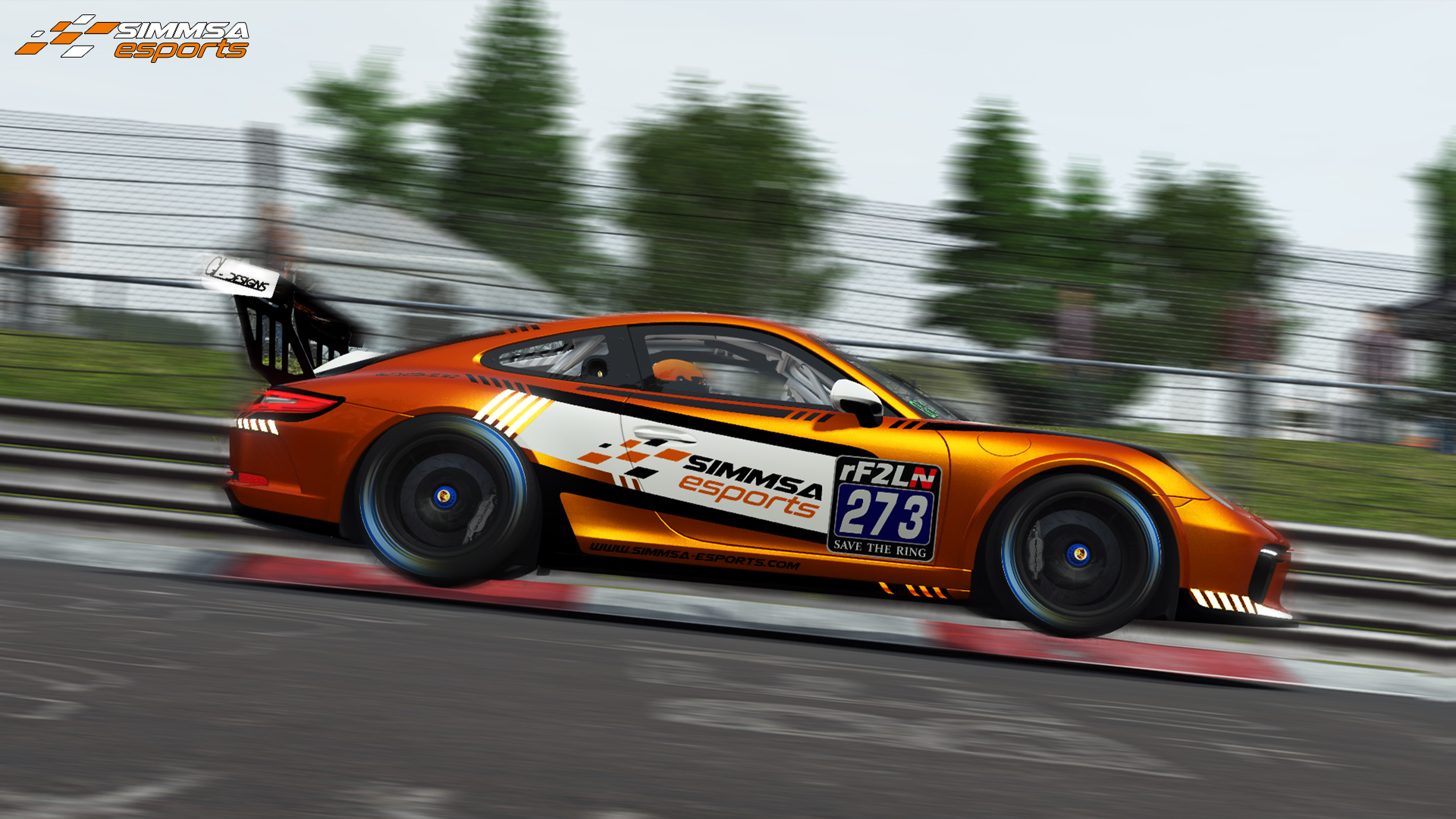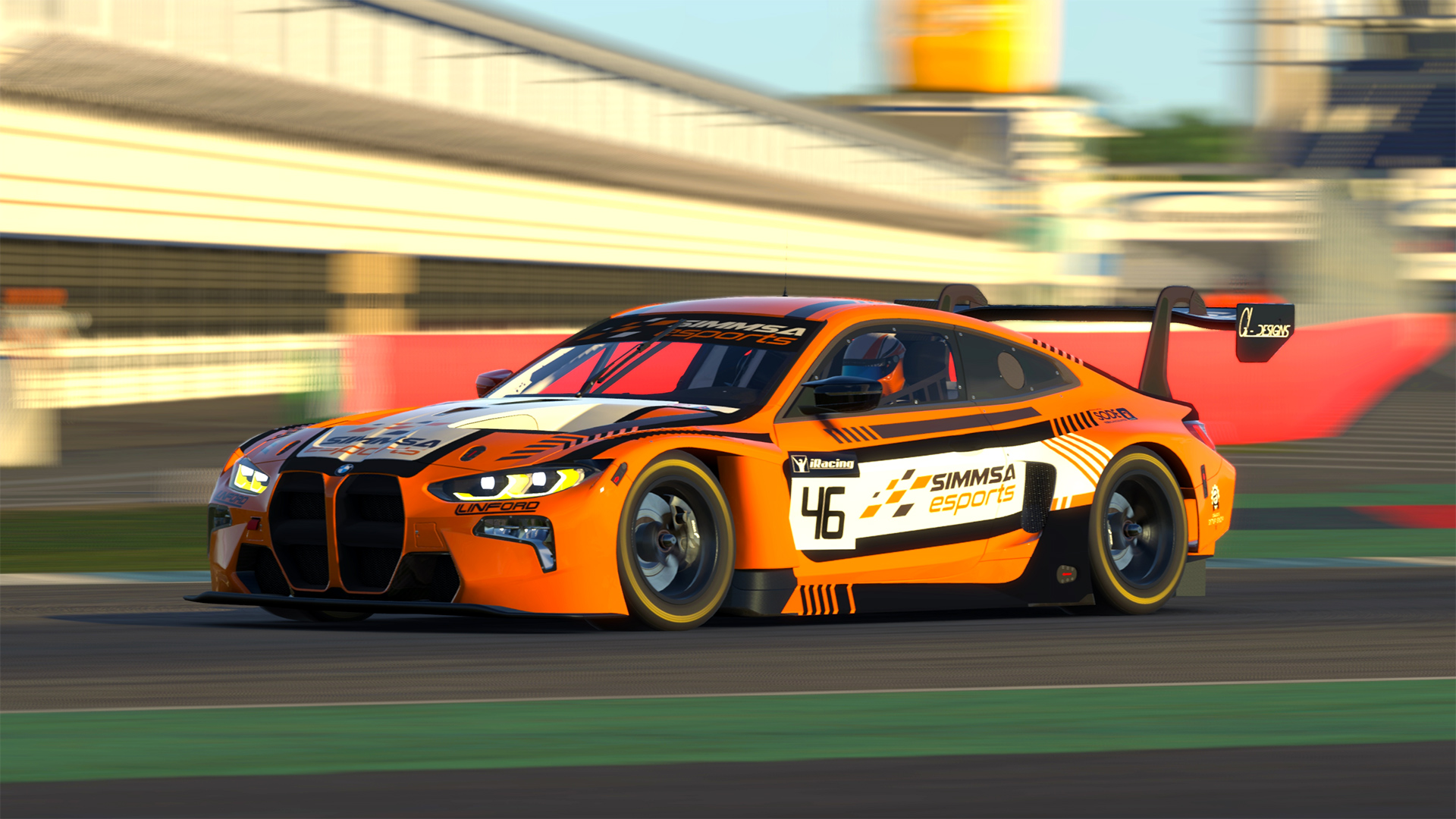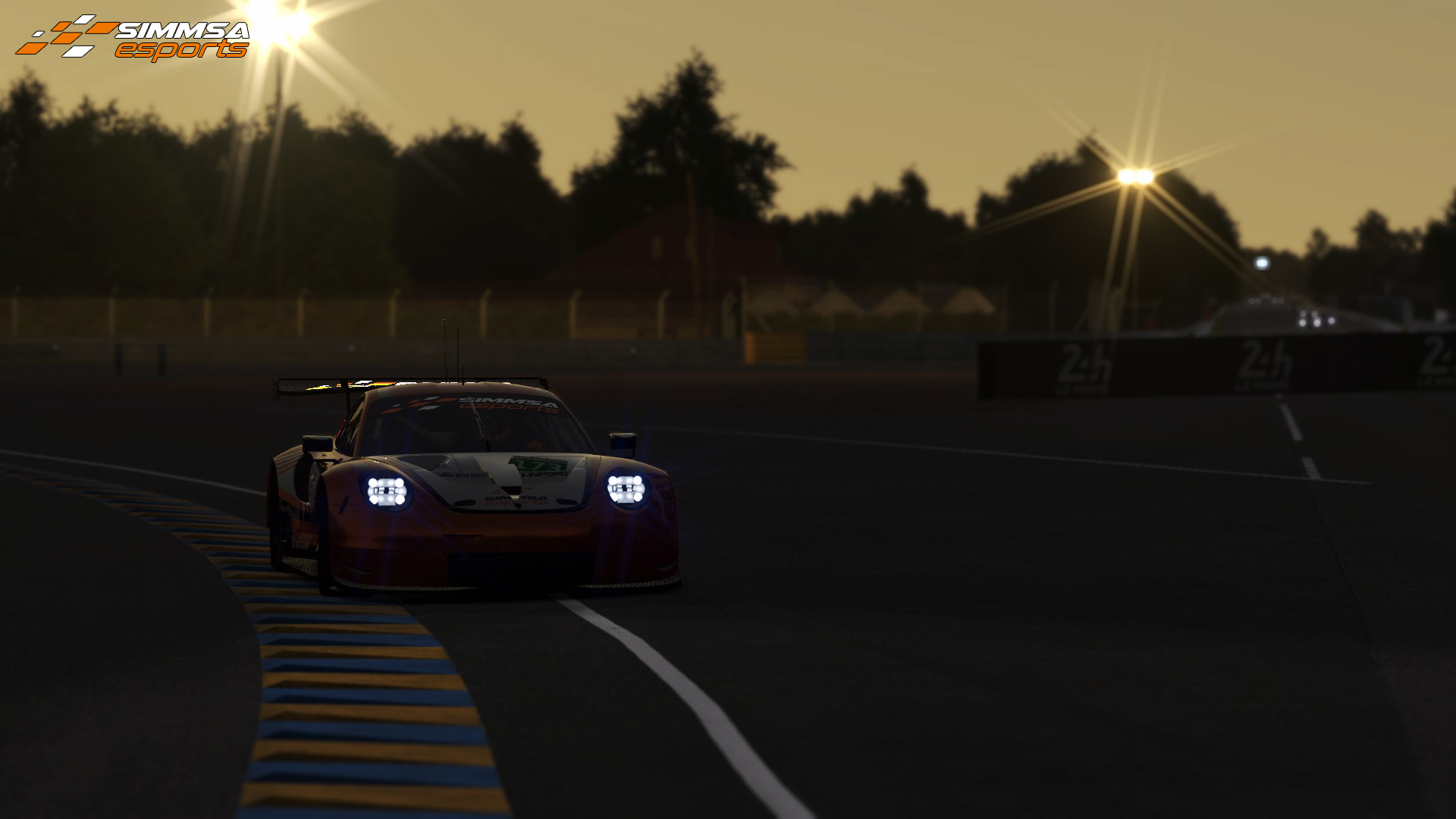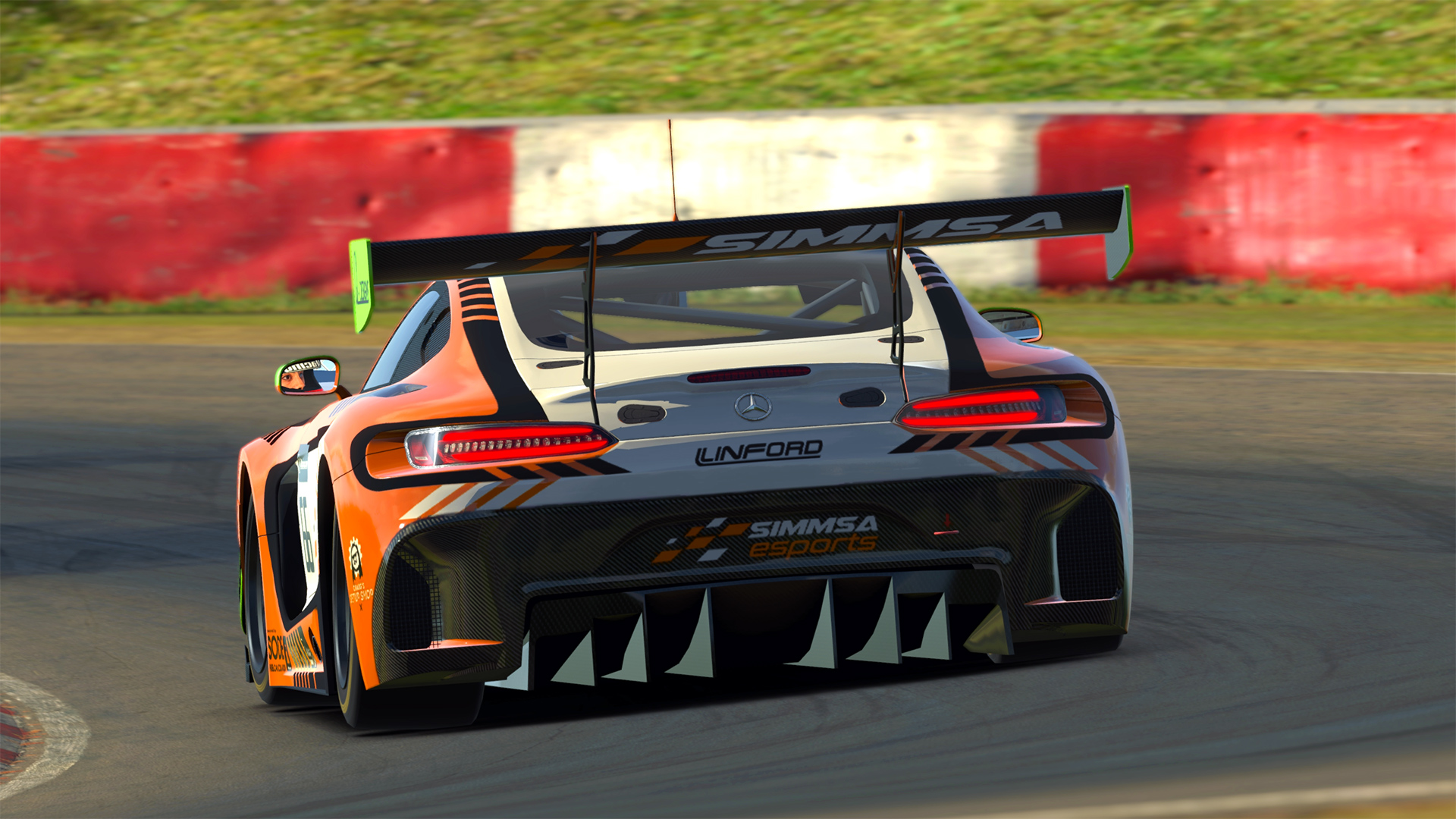 Contact us
If you have questions, comments, or concerns, please take a moment to write us a note. Please be advised that any communication from you to SIMMSA Esports does not constitute a creation of a driver/ team/ SIMMSA Esports relationship until that relationship has been acknowledged by our virtual racing team.